Lancaster, PA – The Cope Company Salt, Lancaster, donated $2000 to Mennonite Disaster Services (MDS), Lititz.  Cope Salt is impressed with MDS's commitment to responding to natural and man-made disasters in the United States and Canada.  For decades MDS has demonstrated a collaborative spirit, by working with other groups including faith-based organizations, local recovery committees, and both governmental and non-governmental agencies.  MDS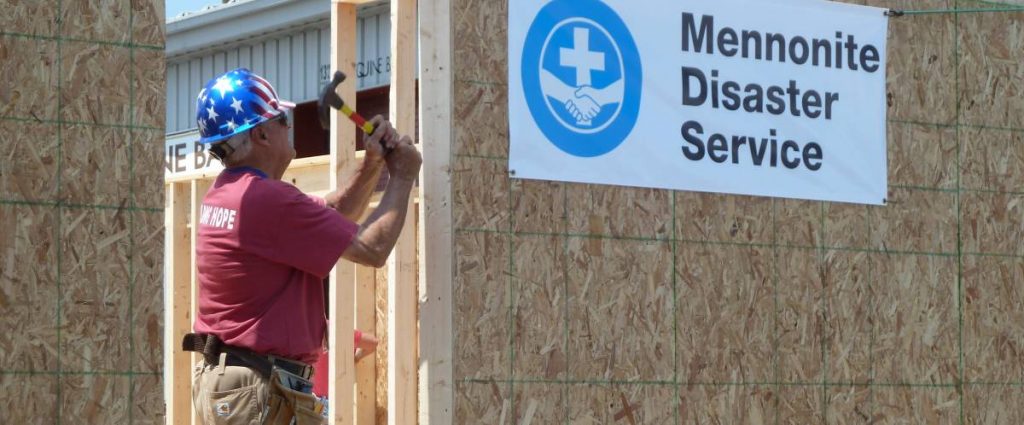 volunteers, youth and adults, provide the skills and labor needed to respond, rebuild and restore in the wake of a disaster.
Cope Salt regularly makes donations to non-profit organizations as part of their In the Community program.  They are the largest distributor of salt products in the tri-state area and stock a broad assortment of water conditioning, ice melt, solar salt, and pool salt products.  They also manufacture a patented automatic brine maker, the AUTOBrine®.