At long last, winter has come to an end. Snow blowers are being replaced with lawn mowers, and sandals take the place of snow boots. Swimming pool salt becomes more popular than road salt and ice melt. However, ice melt suppliers like Cope Salt don't just kick back and take a vacation during the summer. There is a lot to be done to prepare for the next ice melt season. Here are some ways that companies prepare for next winter during the summer.
Clean up
One of the first things that is done after ice melt season comes to an end is cleaning up. Here at Cope Salt, we make sure to take time to clean up and organize our entire warehouse. Things get a bit hectic during ice melt season, so in addition to our regular cleaning and maintenance we undertake a more thorough approach to make sure that everything is where it should be and accounted for.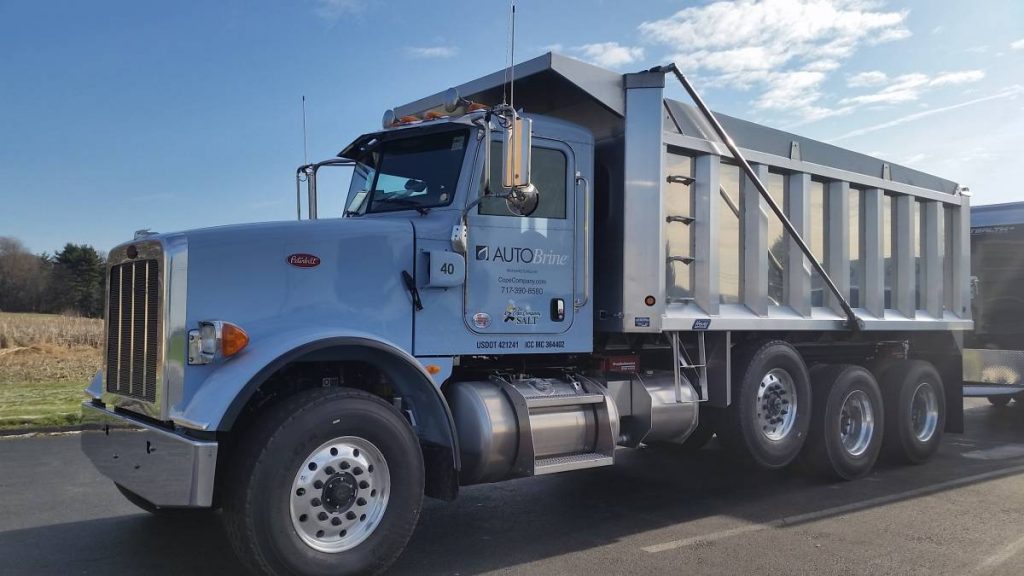 Another aspect of clean up is taking care of our equipment. We always wash our equipment on a regular basis however post season all equipment is washed down meticulously to remove any excess road salt. This ensures our vehicles and forklifts are in tip top share for the next season, preventing unnecessary breakdowns and maintenance which allows us to keep orders flowing to our customers.
Develop a forecast for pre-season ice melt purchases and place orders
Long before winter begins, we must develop a proper forecast for our pre-season ice melt purchases. This is done by looking at data and sales from past ice melt seasons and making predictions on how much ice melt we will need for the next season. Then, once April rolls around, we place our orders for the pre-season. It may seem early, but when it comes to ice melt, it's important to place orders as soon as possible to make sure we're fully prepared. The better we understand our customer' anticipated volume needs, the better we are able to stock needed quantities of each product. If volume changes are anticipated next year, let us know in April or May so we can accommodate.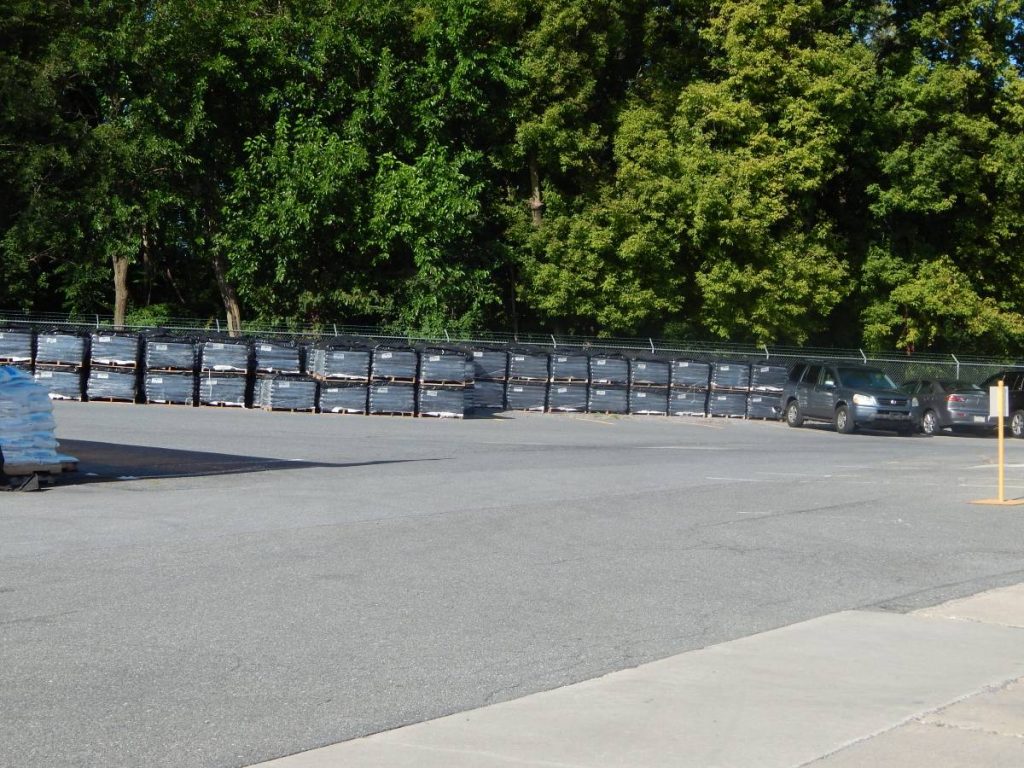 Bring in pre-season ice melt and inform customers
Starting in June or July, we begin to bring in our pre-season ice melt orders. It's crucial that our ice melt arrives during the summer so we can inform our customers of pricing very early on. Some of our customers like to place their orders as soon as they can, so we aim to share the pricing information with out customers in July or August.
Deliver pre-season ice melt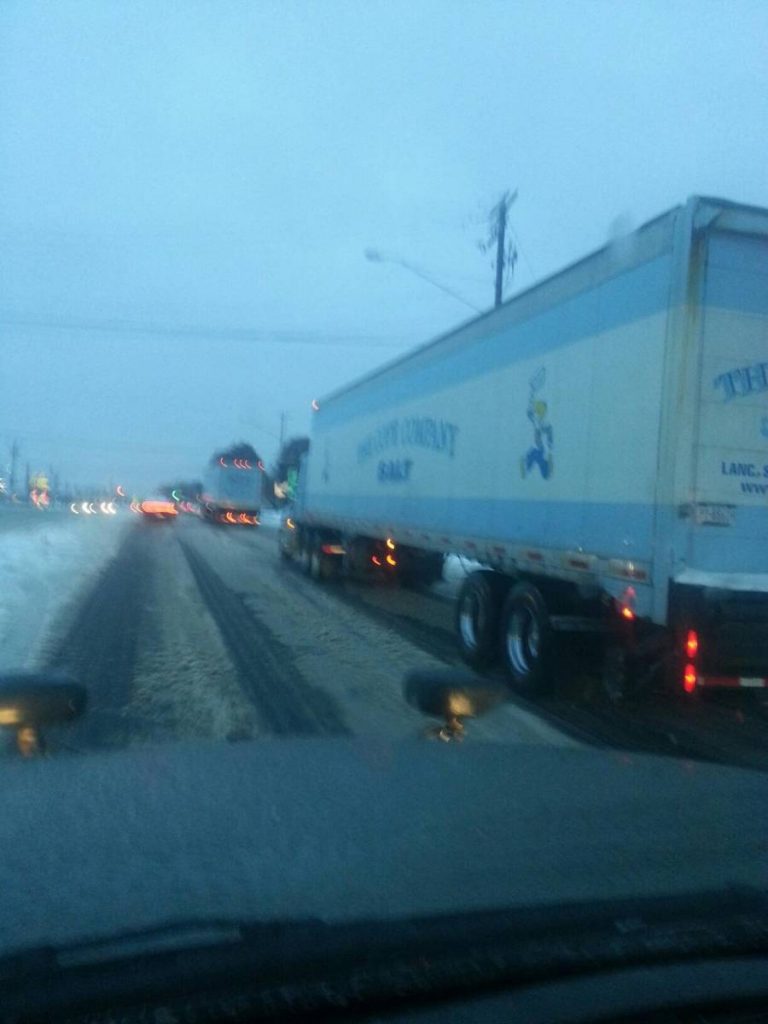 After the customers place their orders for the pre-season ice melt, delivery begins. From August to November, much of our time is spent making safe, on-time deliveries to our customers. For ice melt customers, it's never too early to stock up for the winter. The sooner you purchase your ice melt products, the greater the chance that you'll receive the quantity and type of ice melt that you want. Waiting until the fall or winter to order ice melt may mean longer delivery times and not being prepared for those abnormal Oct/Nov storms that occur every few years.