Do you understand the alerts issued by the National Weather Service(NWS)?  Did you know that local offices of the NWS set the criteria to issue warnings, watches, or advisories based on regional standards?  For example, guidelines in the southern states will differ from those in the Northeast.  Regardless of location, the hierarchy is the same.  So, what is more serious – a warning, watch, or advisory?
Winter Storm Warning
Snow, sle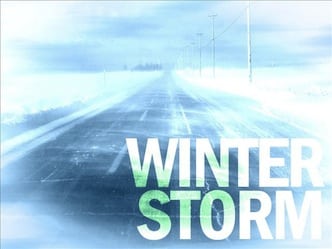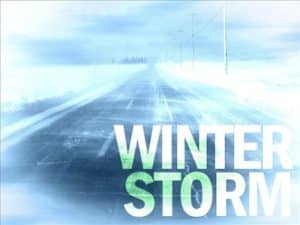 et or ice expected!  Take Action!
Confidence is high that a winter storm will produce heavy snow, sleet, freezing rain, or a combination that will cause significant impacts.  Travel will become difficult or impossible in some situations.  It is advised to delay travel plans until conditions improve.
Winter Storm Watch
Snow, sleet or ice possible!  Be prepared.
Confidence is medium that a winter storm could produce heavy snow, sleet, or freezing rain and cause significant impacts.  Conditions are favorable for a significant winter storm event.
Winter Weather Advisory
Wintry weather expected.  Exercise caution.
Light amounts of wintry precipitation or patchy blowing snow will cause slick conditions and could affect travel if precautions are not taken.  Winter driving conditions and travel difficulties are possibilities.  Be aware and use caution when driving.  Sometimes these are considered "nuisance" storms.
Other Important Weather Terms to Know
Sleet is rain that changes to ice pellets before hitting the ground.  Sleet causes moisture on roads to freeze and become slippery.
Freezing rain is rain that freezes when it reaches the ground.  It creates a coating of ice on walkways, roads, trees, and power lines.